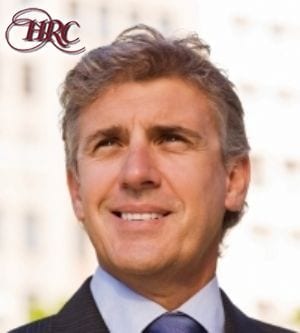 Simply order your Hair System and one of our Expert consultants will contact you via e mail or on the phone to ensure the Hair System you receive is absolutely perfect one for you… Color, Model, Ready-made or Custom! We personally call our buyers worldwide as needed to ensure you are absolutely happy with your purchase.
Place your order first, for color choice call our experts at
1-800-931-1000 or 1-818-400-2007
The Versalite LP (left PU See-Thru part) with it's deep recession is suitable for mature wearers.
A variety of attachment methods make the Versalite the top choice for Membership programs.
** Note left side Omnilite part (diagram is viewing base from bottom)SIZE: 8″ X 10″DENSITY: LightTYPE: Human Hair with Synthetic Grey
LENGTH: 4″ – 6″
WAVE/CURL: 30mm
Versalite