Sale!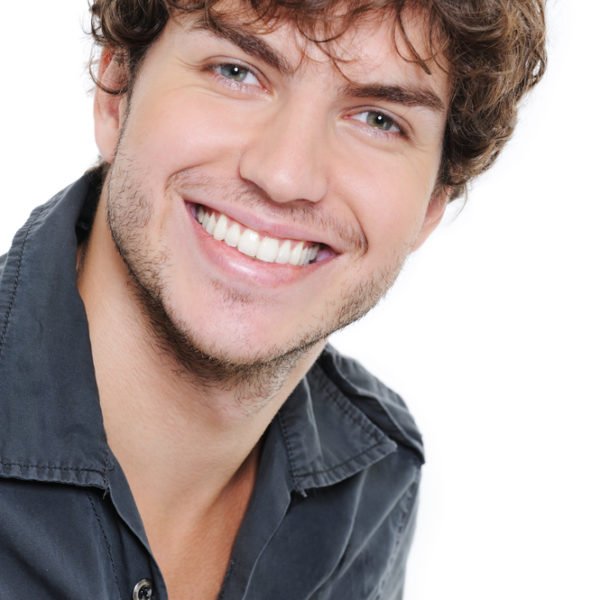 Dante – European Hair
You know that client, the one who is sophisticated, stylish and enjoys only the bet in life, the one who won't settle for second best, the one who wants to look and feel his very best all the time.
On Rite is proud to introduce Dante, the first 100% European Hair men's graft. Designed with a single layer Super-Fine EZ-ON mesh wit reverse split knots that allows a "freestyle" hair direction for the style you want.