Sale!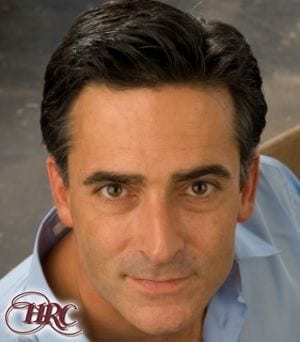 Folligraft II Ortech Onrite Hairpiece
Folligraft II
Guarantees a cosmetically significant increase in hair density. With Folligraft, there is no bulk or bumps. When you touch the scalp, you'll feel the scalp,
The exclusive Java Knotting technique provides a secure knot for this unique stretchable material. When this graft is merged with the epidermis of the scalp, it forms a skintight fit without bumps or ridges, leaving only a full head of hair.
SIZE: 7″ X 9″
DENSITY: Light To Medium
TYPE: Human Hair with Synthetic Grey
LENGTH: 4″ – 6″
WAVE/CURL: 28mm