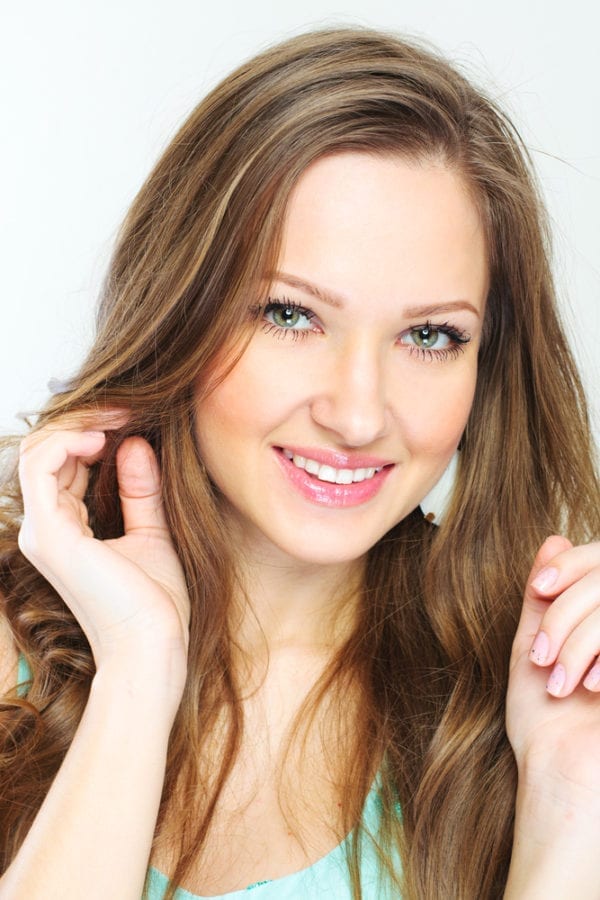 Simply order your Hair System and one of our Expert consultants will contact you via e mail or on the phone to ensure the Hair System you receive is absolutely perfect one for you… Color, Model, Ready-made or Custom! We personally call our buyers worldwide as needed to ensure you are absolutely happy with your purchase.
Place your order first, for color choice call our experts at
1-800-931-1000 or 1-818-400-2007
Integration hair enhancements are designed for the woman with diffused or excessive hair loss throughout the entire scalp area.  This design allows you the option of integrating the client's existing hair through open areas and be styled as one, creating flattering and luxurious hairstyles.  Using an integration design allows you to add just the righ amount of hair to accomplish carefree, natural styles and fullness.
SIZE: 22 1/2″
DENSITY: Light to medium
LENGTH: 16″
100% Human Hair